All of the GAZO Sound catalog is available on all major streaming platforms, as well as Bandcamp for direct monetary support for the artist. Click  link below to listen.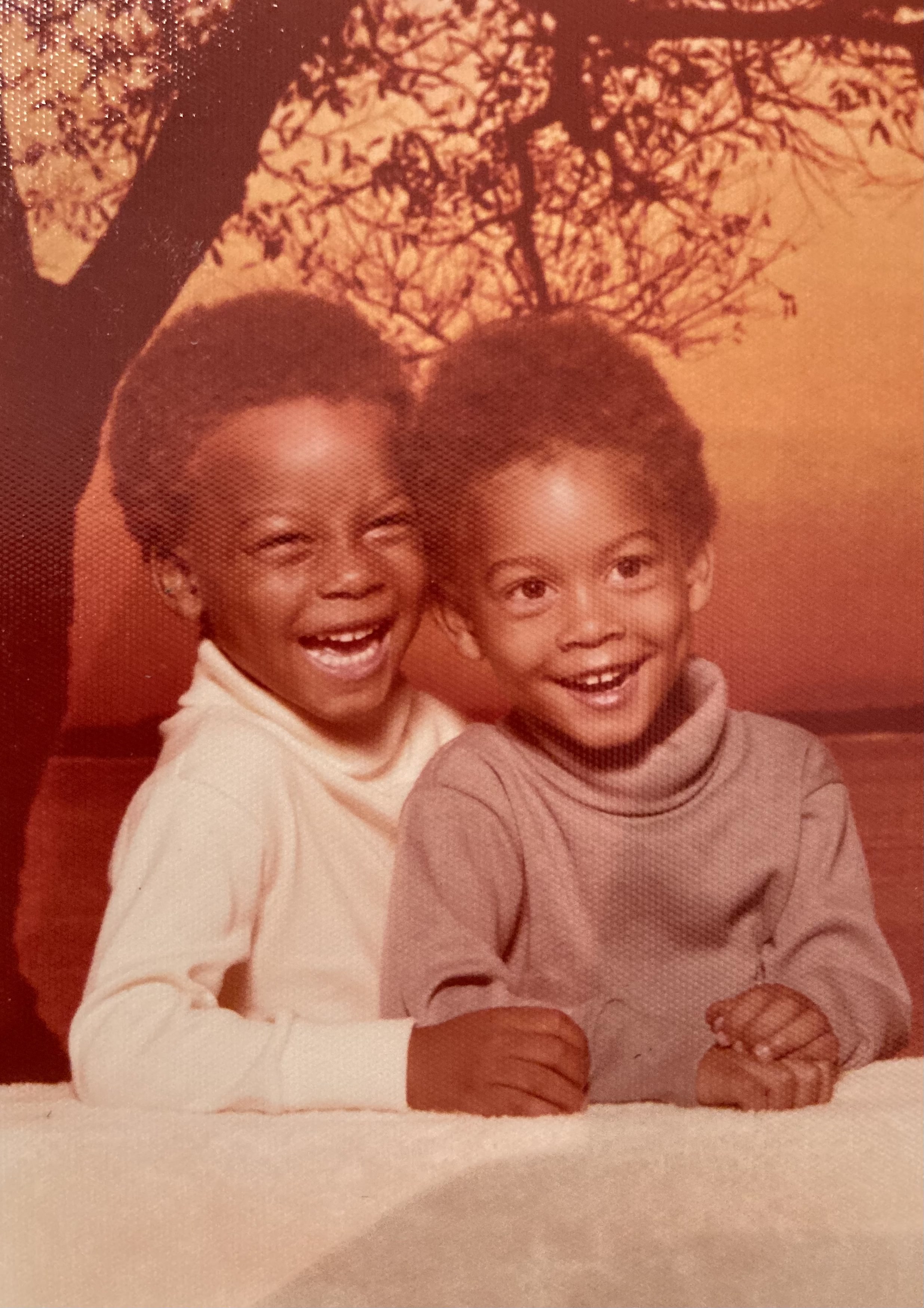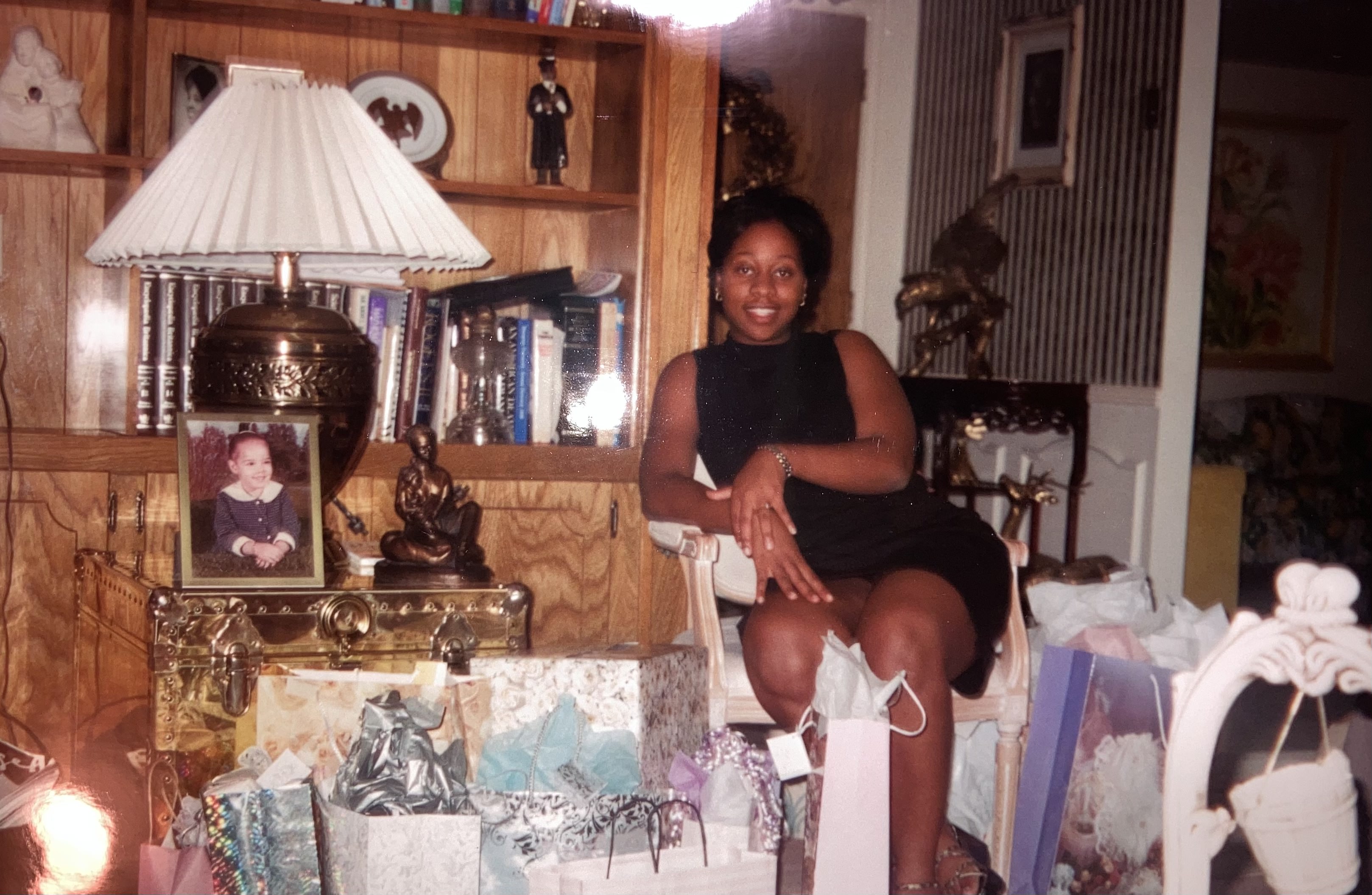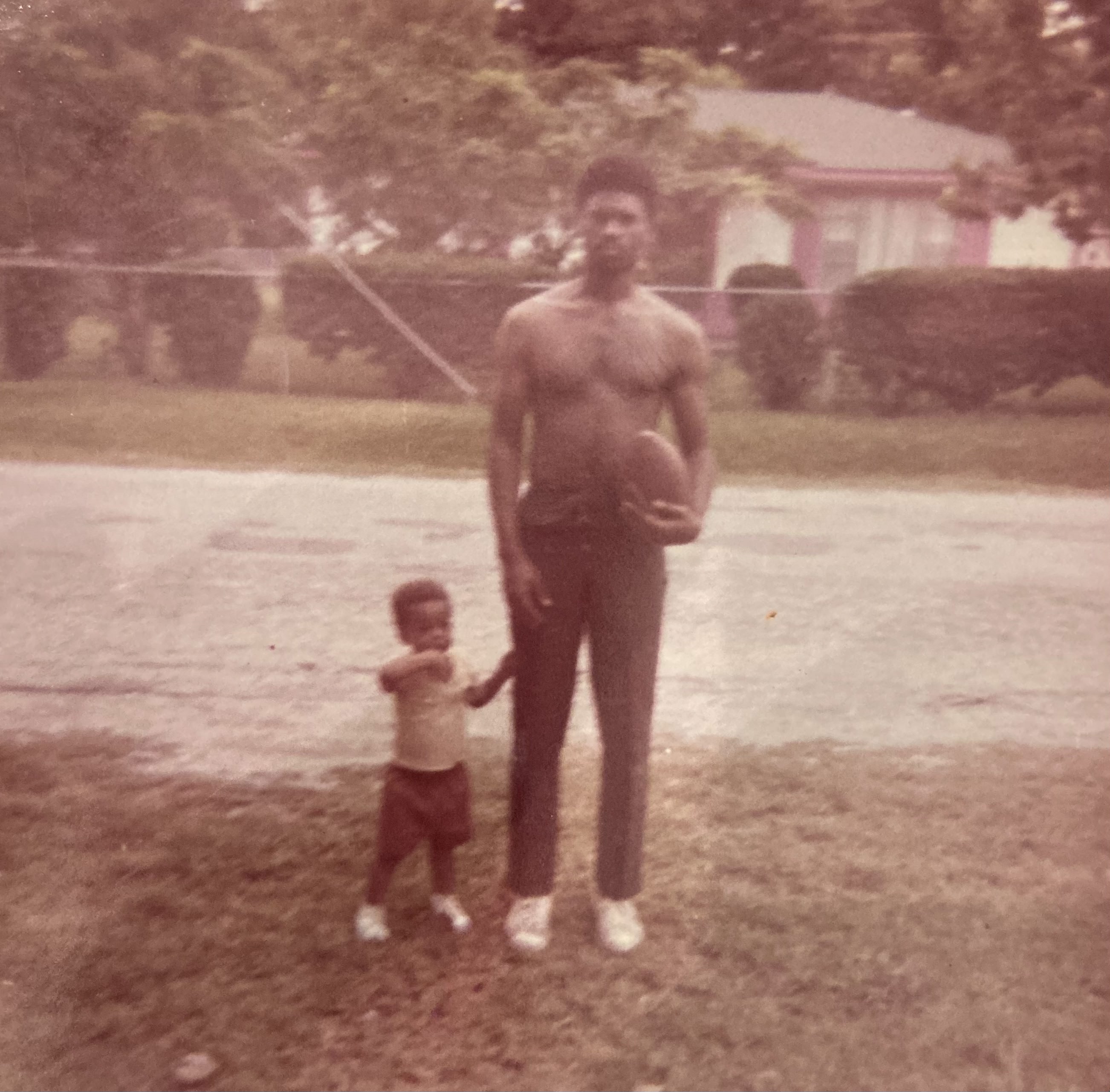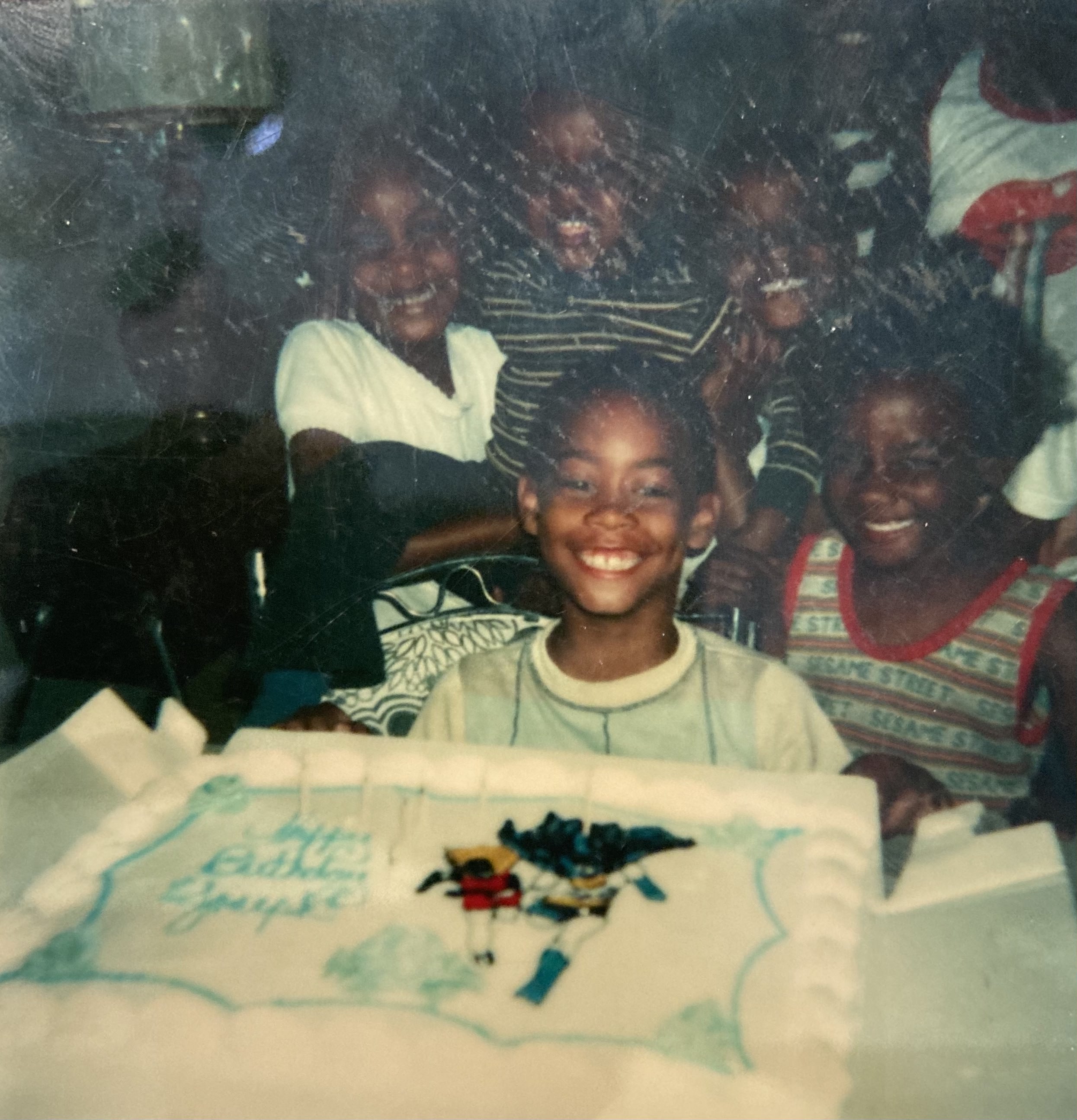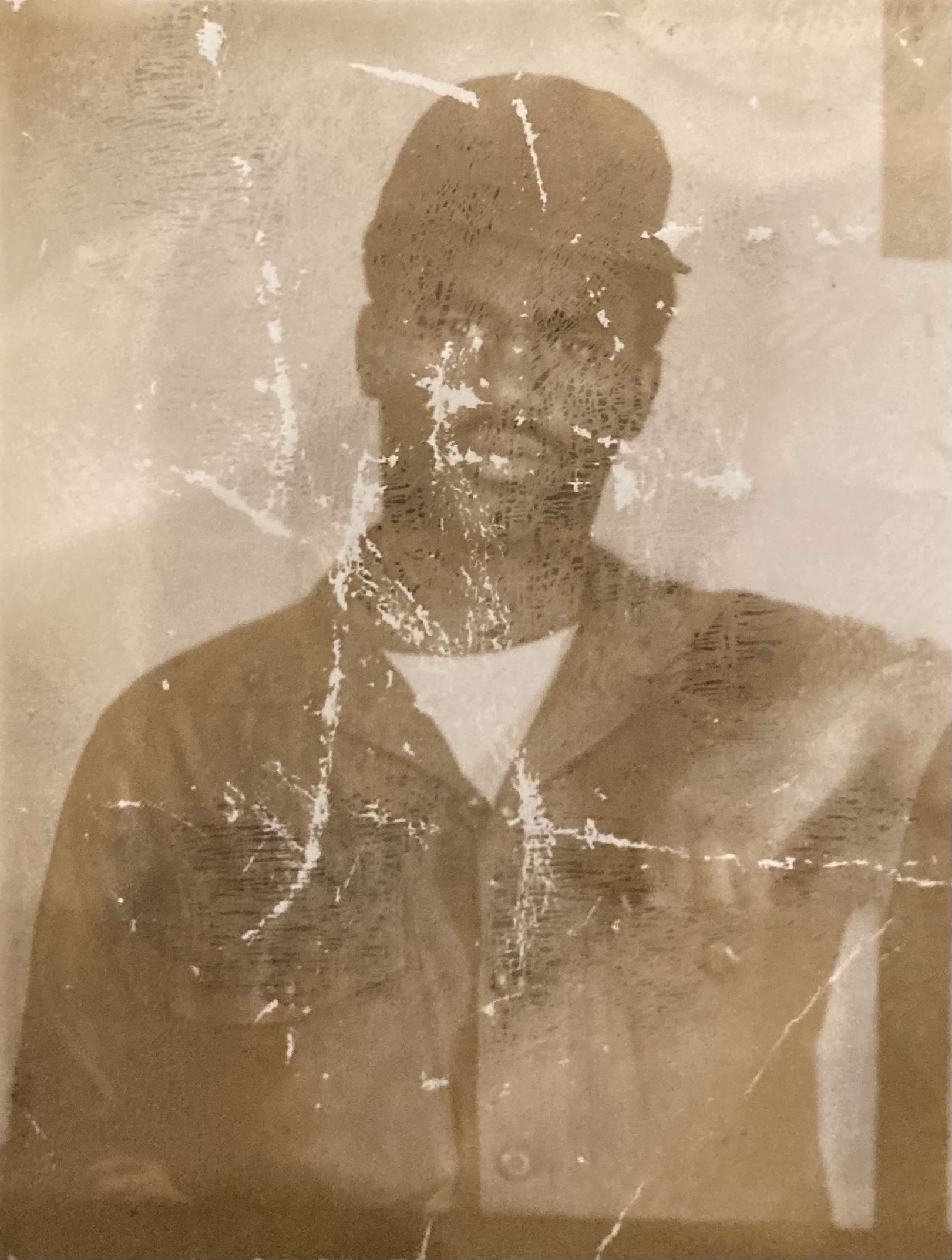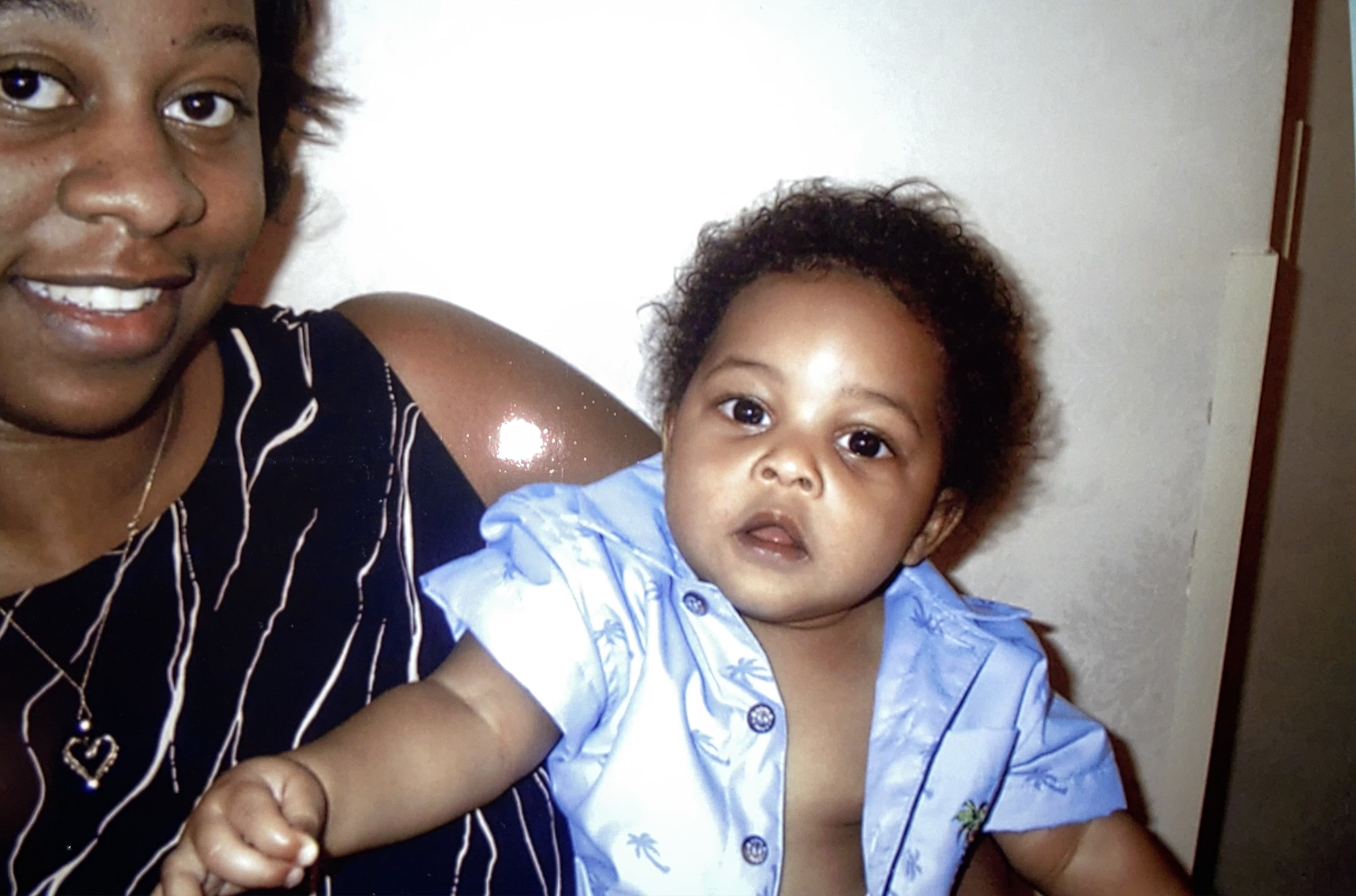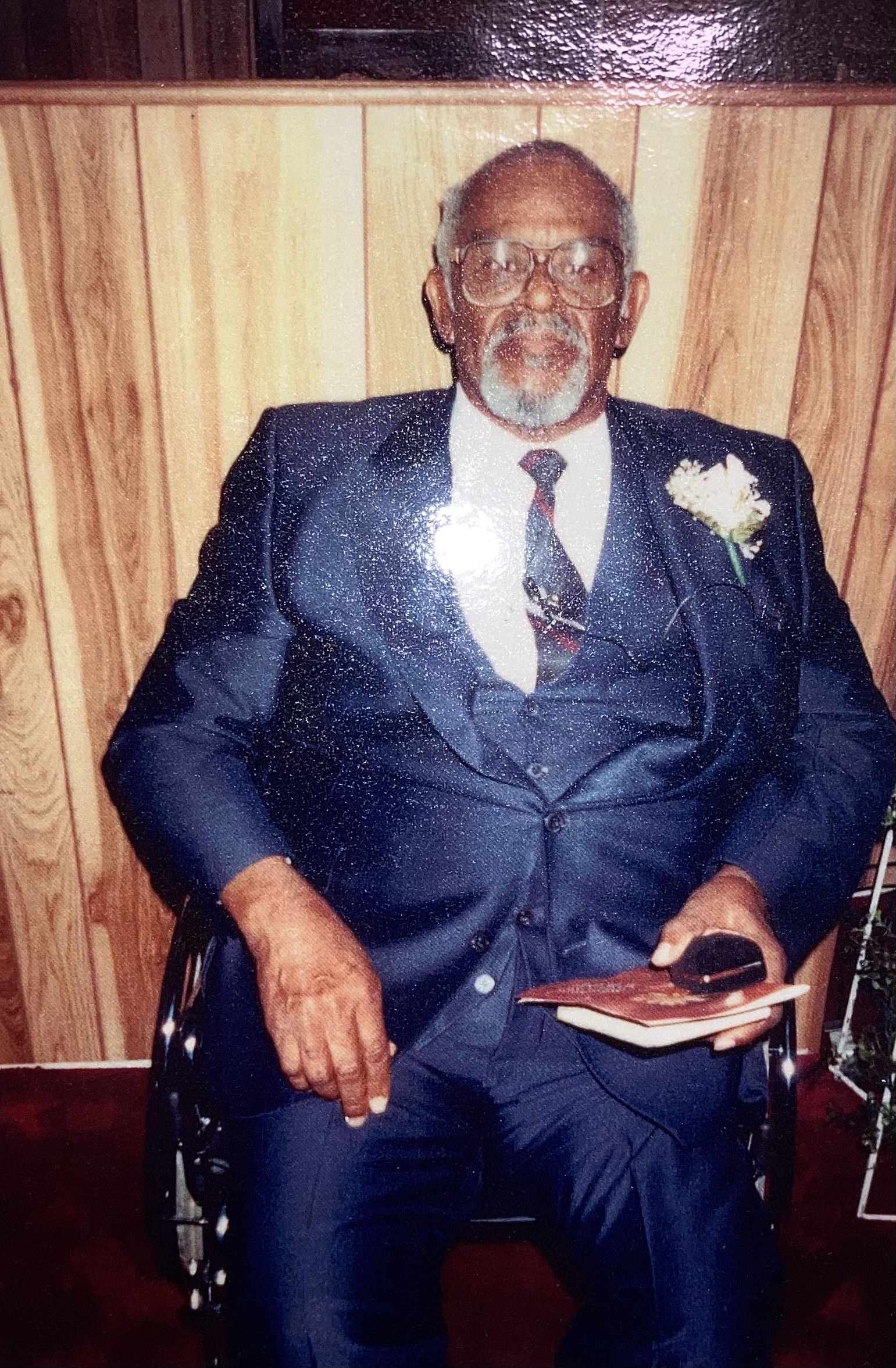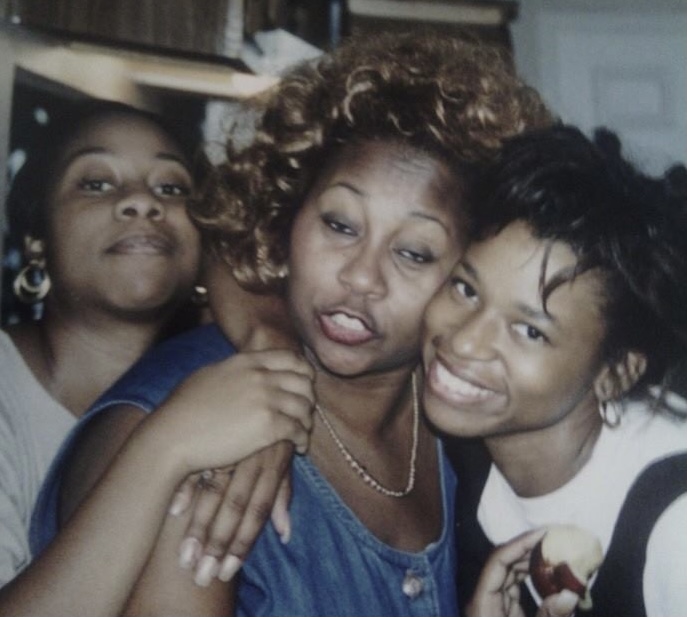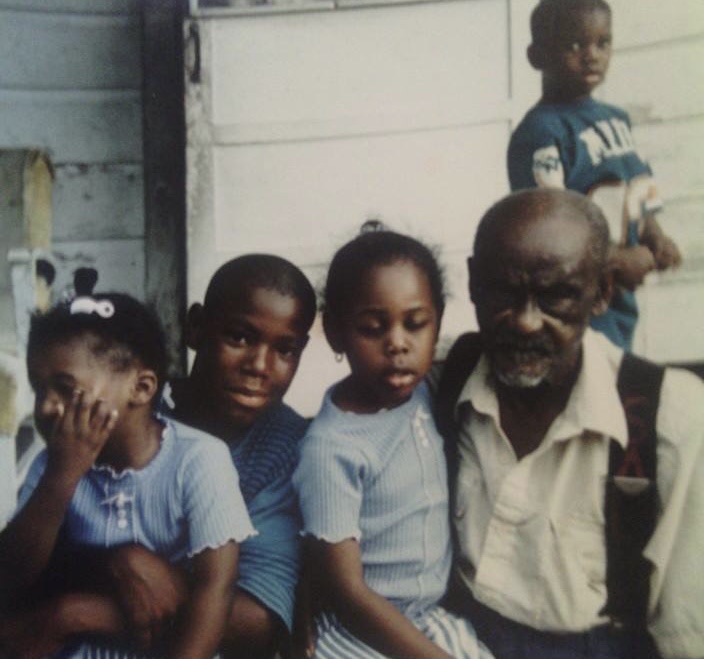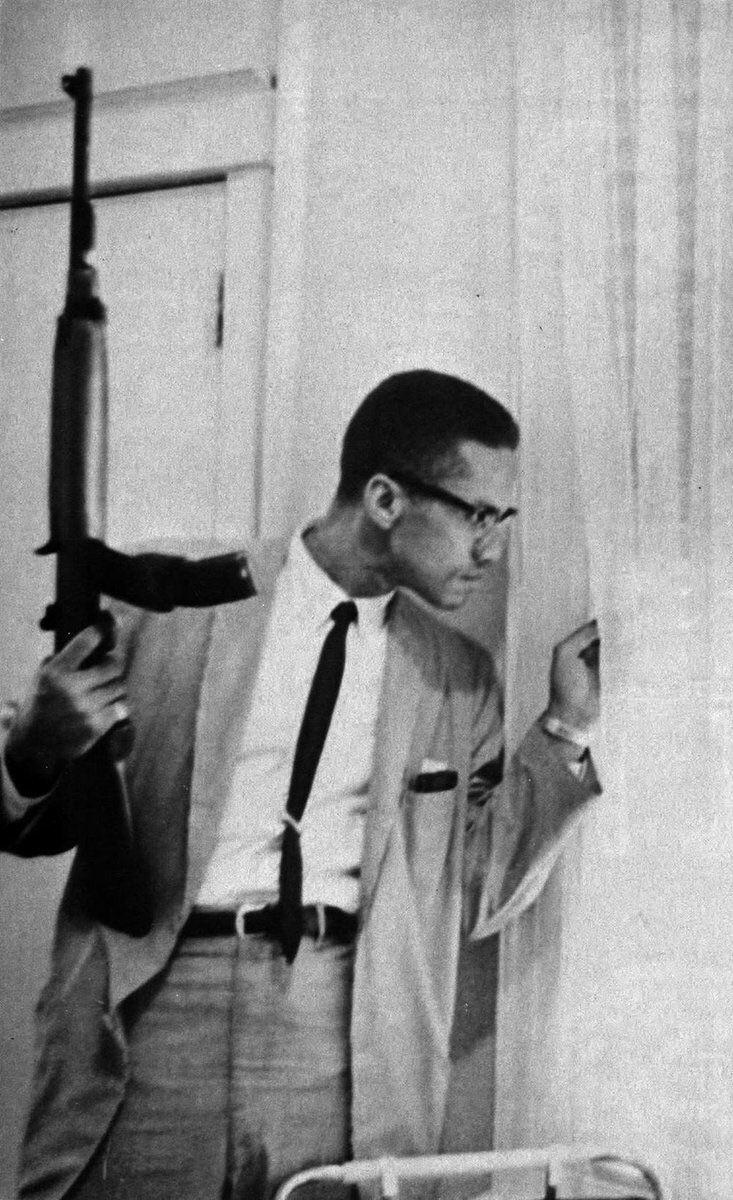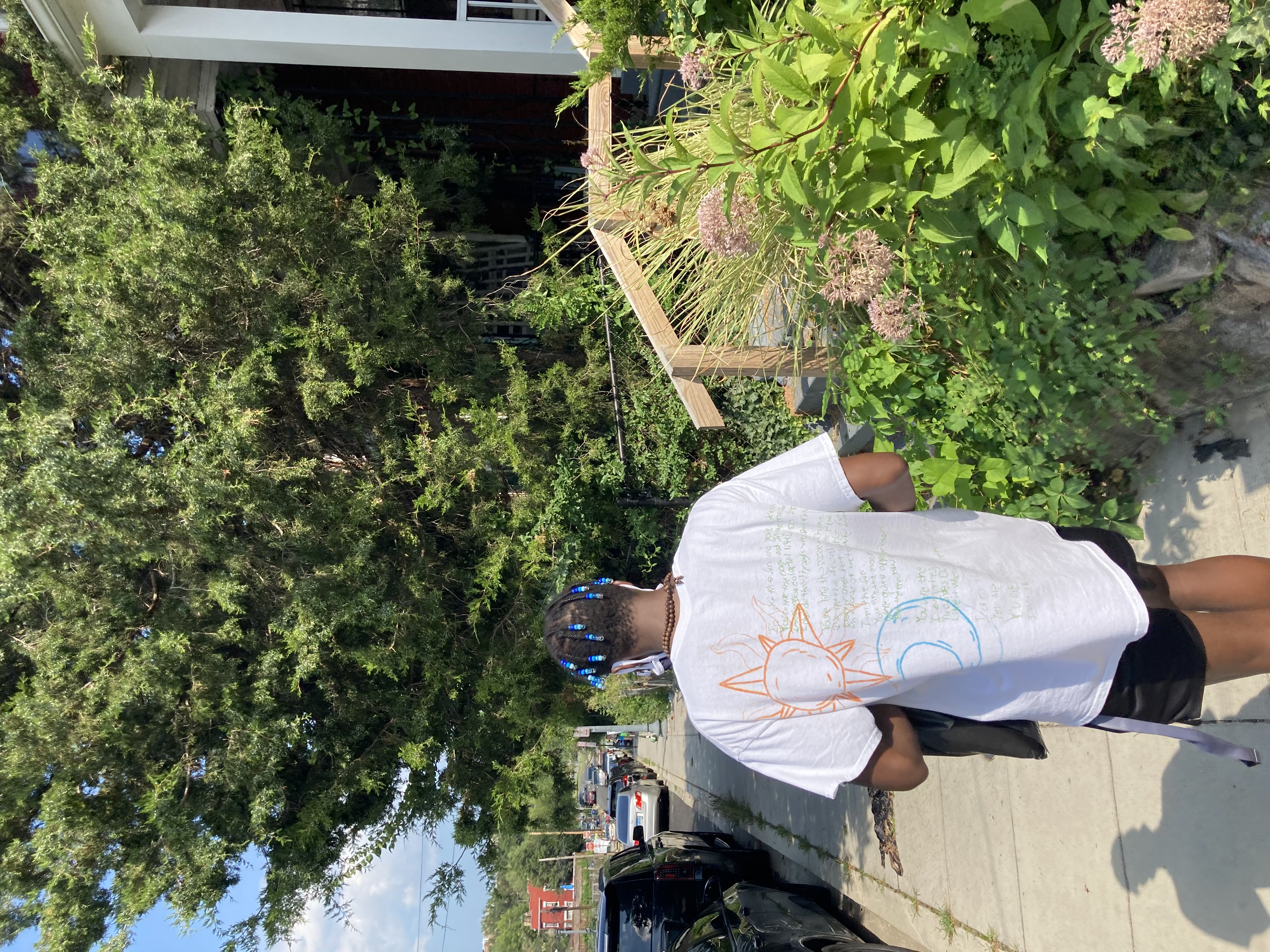 The GAZPOD is another platform to empower and uplift melanated artists of all natures.
From friends of seFu, to people in high, high places, conversations on various topics will be held to open hearts and minds to new ideas and ways of thinking.